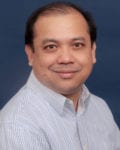 Bedoukian is proud to announce the following recent additions to our company, as we progress into the next stage of our development:

Eric Santos, Chief Operating Officer
Eric comes to us with a BS in Chemistry and almost 20 years of sales and management experience at Rhodia/Solvay. He most recently served as Commercial Director for the North American region, Aroma Performance.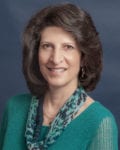 Michele Carey, Site Director
Michele has a BA in biology and an MBA, with 14 years of experience at Cytec (Allnex, Inc. from 2012) as Global Quality and Operations Improvement Director. Throughout her career, Michele led operations of manufacturing facilities located in Brazil, China, Italy, Malaysia, Thailand, and the USA.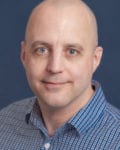 Dominic Morgenthaler, Head of Creative Solutions
Nic has a BS in Marketing from Bentley University and over 20 years of sales and perfumery experience. He started his career as an Account Executive at Givaudan, first in the U.S. and then relocating to Europe. After training at the Givaudan Perfumery School, he came back to the U.S., where he was a perfumer for 12 years. Most recently he was a Senior Perfumer at Takasago.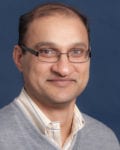 Arvind D'Cunha, Sales Director, Flavor and Fragrance Ingredients
Arvind has nearly two decades of experience selling Fragrance and Flavor Ingredients for Givaudan. He comes to BRI with a BS in Mechanical Engineering and an MBA in Sales and Marketing. Over the span of his career, he has had responsibility for India, the USA, and Mexico.