Update: Tuesday, March 24, 2020.
In response to the current coronavirus crisis, Bedoukian has produced 137 gallons of emergency hand sanitizer to be donated to healthcare professionals and local organizations throughout the community. During this difficult time, we are grateful to be in a position to give back and will continue to show our support in the fight against COVID-19.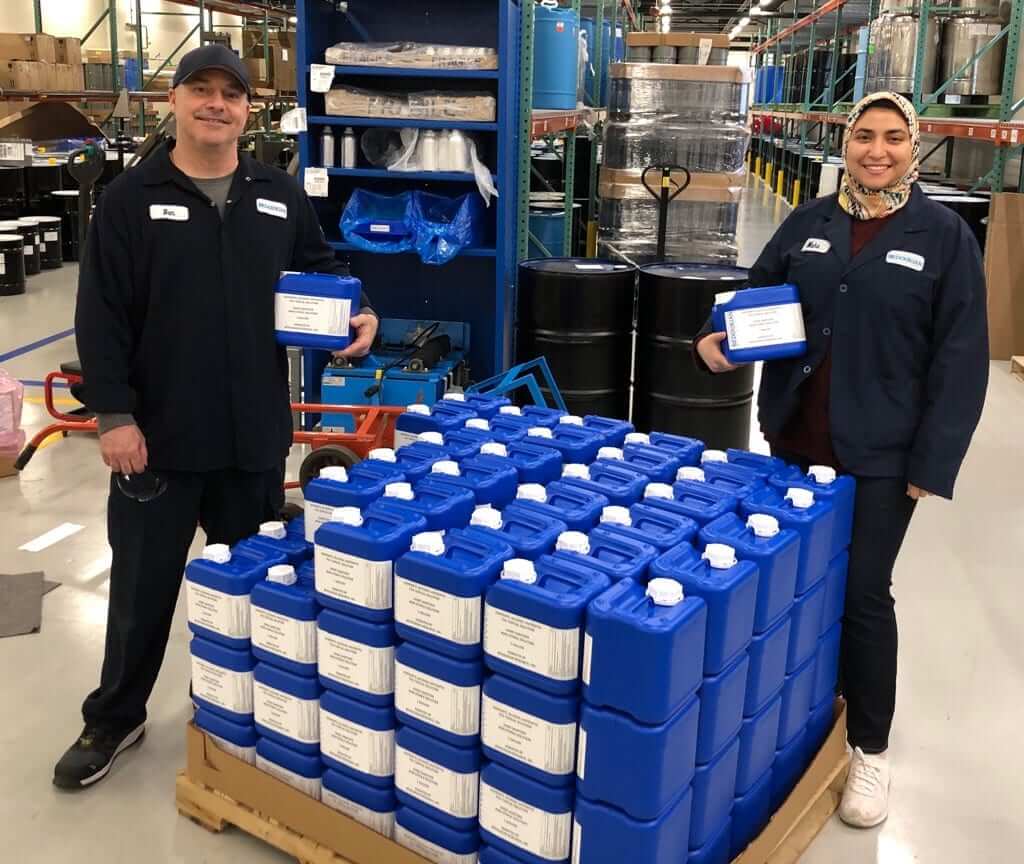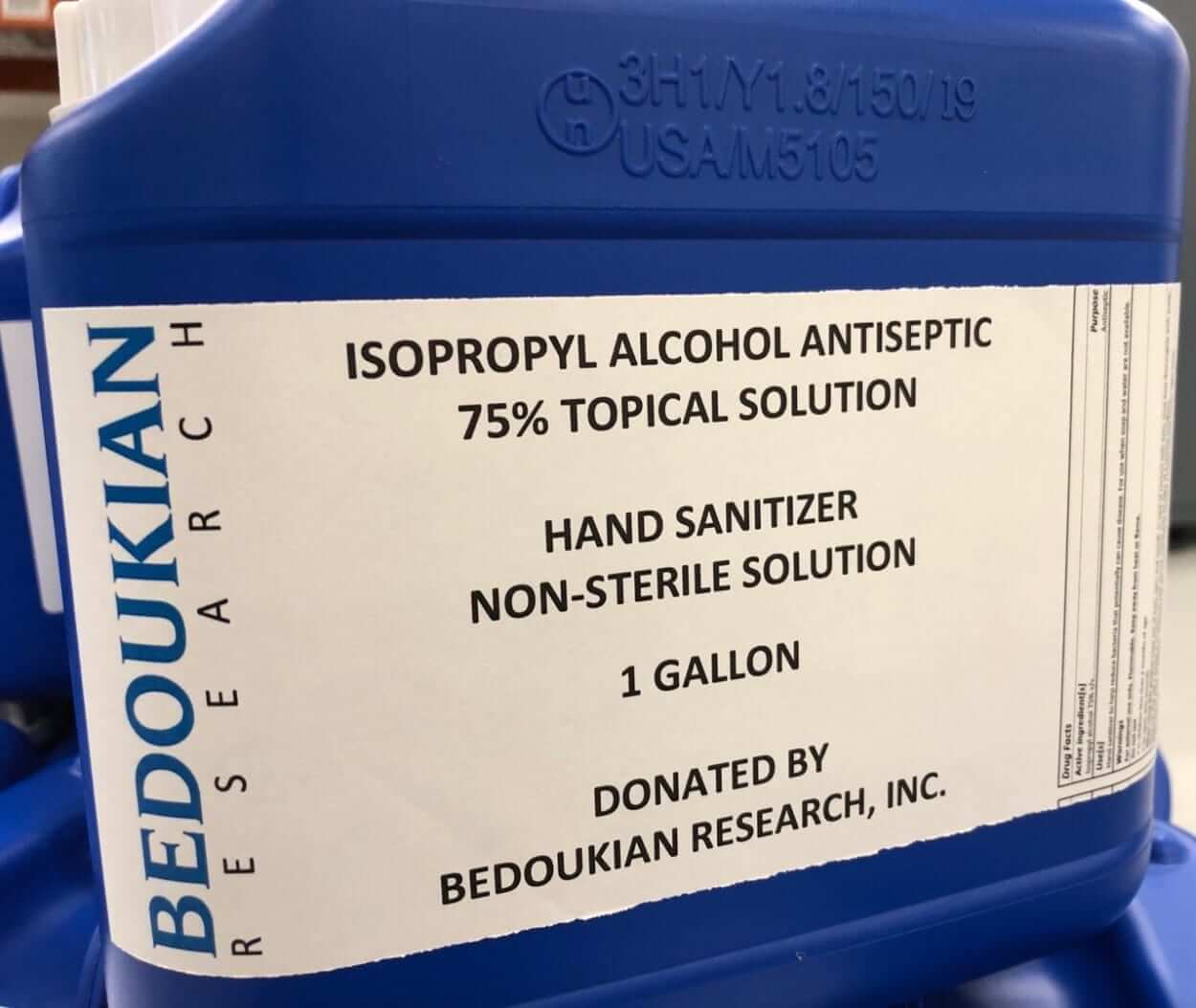 ---
Dear Customers,
While we are all dealing with the Coronavirus crisis, it is important for us to share some information that may be relevant to you as a customer.
At Bedoukian, we have implemented additional precautionary procedures for our production, shipping, quality control, R&D, and maintenance employees who are not able to do their jobs remotely. We want our customers to know that while the health of our employees is our first priority, their wellbeing goes hand-in-hand with our ability to continue serving our customers.
Phone calls and emails will continue to be answered by your usual customer service team members. We have our customer service department set up both at our main office location and also remotely.
We will continue to build extra inventory and strive to keep ahead of anticipated orders.
Good luck in this stressful time, and please, stay healthy.
Robert Bedoukian
President